Lavender & Eucalyptus
Time is running out, our 60% OFF sale ends soon!
The key to a good night's sleep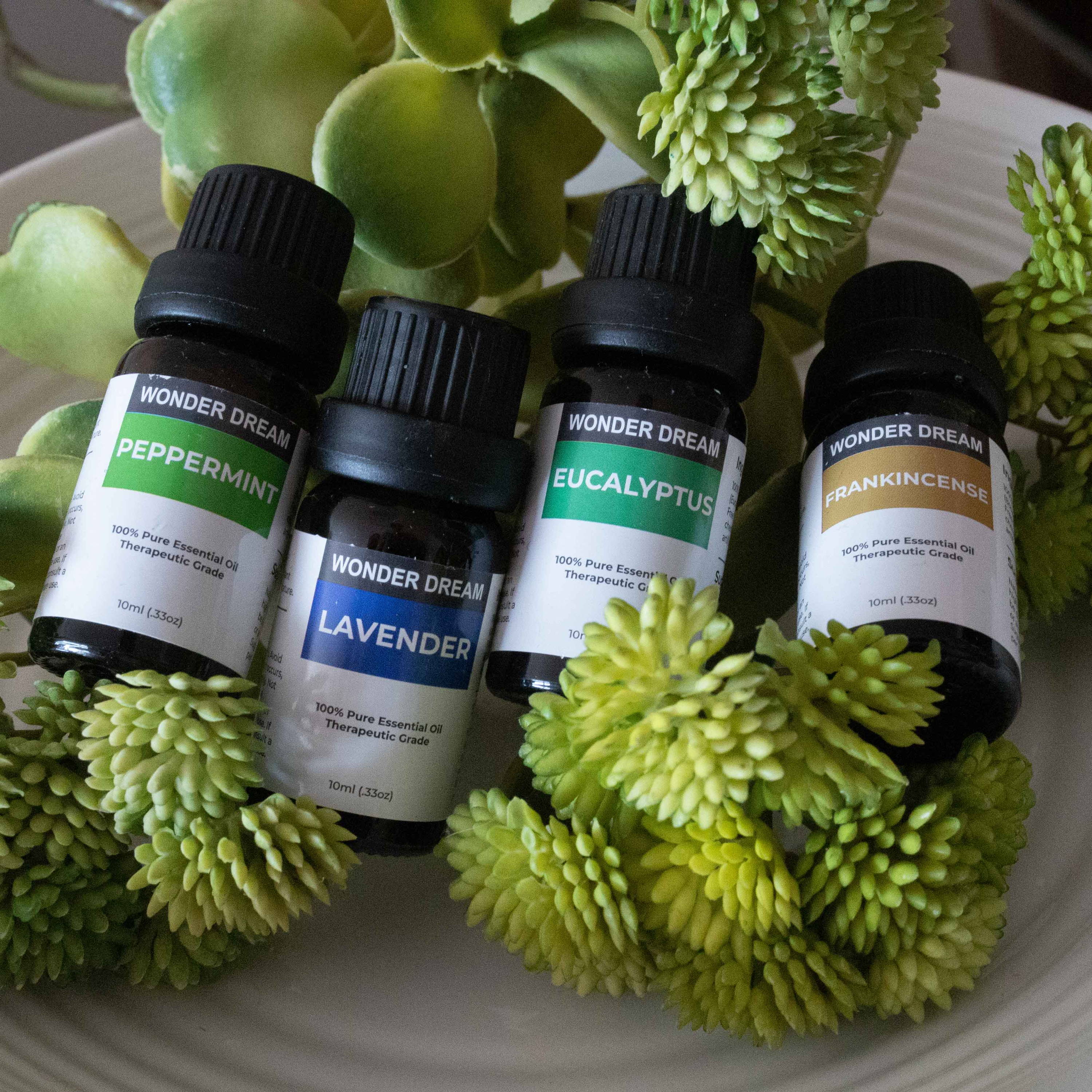 Catching zzz's can be difficult at times. Some people can fall right into sleep asap while others have to count sheep to do so. Sleep is important to our health but getting a good night's sleep can be tricky. Improving your sleep quality is just as important as improving your life quality.
Sleep and health are highly associated with each other. Lack of sleep can raise the risk of developing chronic diseases and health problems can make it much more difficult to sleep. In the current global situation, there's a lot of distractions that hinder us from achieving it.
One key to obtaining a good night's sleep is by using aromatherapy oils. Not the normal ones, but those specific oils that are tailored to help you achieve a good night's sleep. Some fragrances relate to feeling safe and helps to relieve the nervous system. These are Lavender and Eucalyptus. Two of the most popular essential oils ever used by humans since the early centuries.
My absolute favorite sleep hack. Just a few drops of lavender in my diffuser and let the scent clouds take me away to dream land.
Relaxation comes to our minds when we talk about Lavender. A variety of research states the benefits of lavender in sleep. Enhancing sleep quality, increasing sleep cycles, and developing daytime alertness, particularly helping people with insomnia are some of its great effects. It is soothing and is considered as a natural sedative that will make sleeping easier.
Eucalyptus not just sounds refreshing to our ears but also it is fresh. It opens airways that make breathing lighter and leave you with an invigorating feeling. No more snoring isn't it? Not only you will have a good night's sleep but also those people who sleep with you. Eucalyptus also alleviates the symptoms of sleep apnea - a disorder wherein the breathing is affecting a person's sleep. Vapor from eucalyptus has a natural cooling effect, which in turn calms you down and makes sleeping better.
Combine these two and you'll be transported to a bed of dreamy clouds waiting for you to lay down and fall asleep.
And who wouldn't love that?
Enter your email and receive 15% off your first order.