The Best Way To Make Your Mask Bearable
The Best Way To Make Your Mask Bearable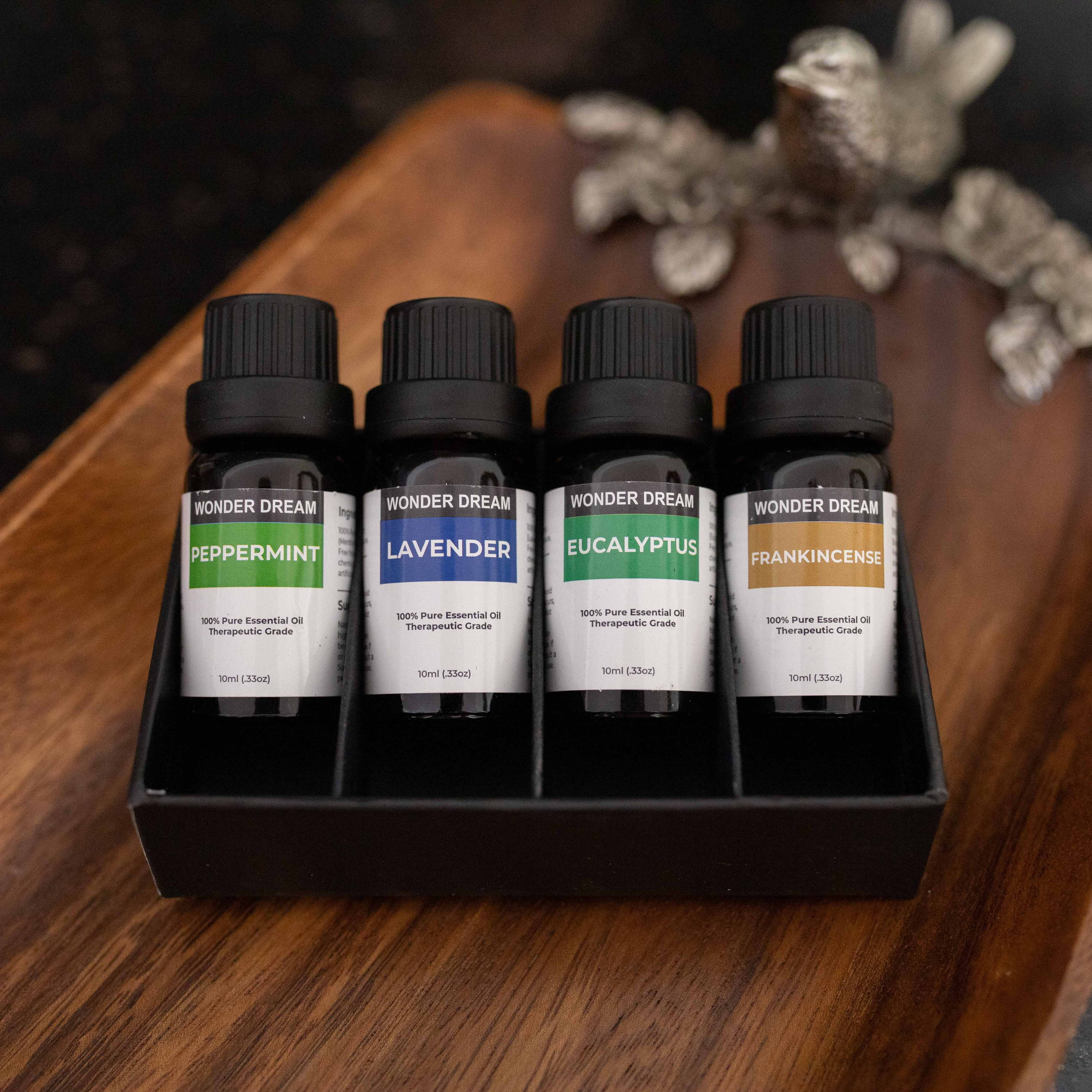 From surgical to uniquely designed cloth types, there's no doubt that face masks have already become a part of our daily life. Gone are the days wherein you'll only see people wearing this if you're in a hospital or a construction site. Now, especially with COVID-19, there are even different types and designs sold almost everywhere. One true fact that is widely common for all these masks is that they can become quite an annoyance. The longer you wear the mask, the more uncomfortable it can get.
However, nurse Rebekah Kendrick and Dr. Jan Patterson decided to find a simple solution to help the hospital staff endure the long hours of wearing masks non-stop. With complaints of shortness of breath, unpleasant smell, and bad headaches, they decided to test out whether or not using a few drops of essential oils can alleviate these problems.
Could these natural concentrated plant oils used to comfort patients help the hospital staff in their problems with having the need to wear a mask for long periods of time? The answer is yes.
"The perfect balance of scents for every occasion."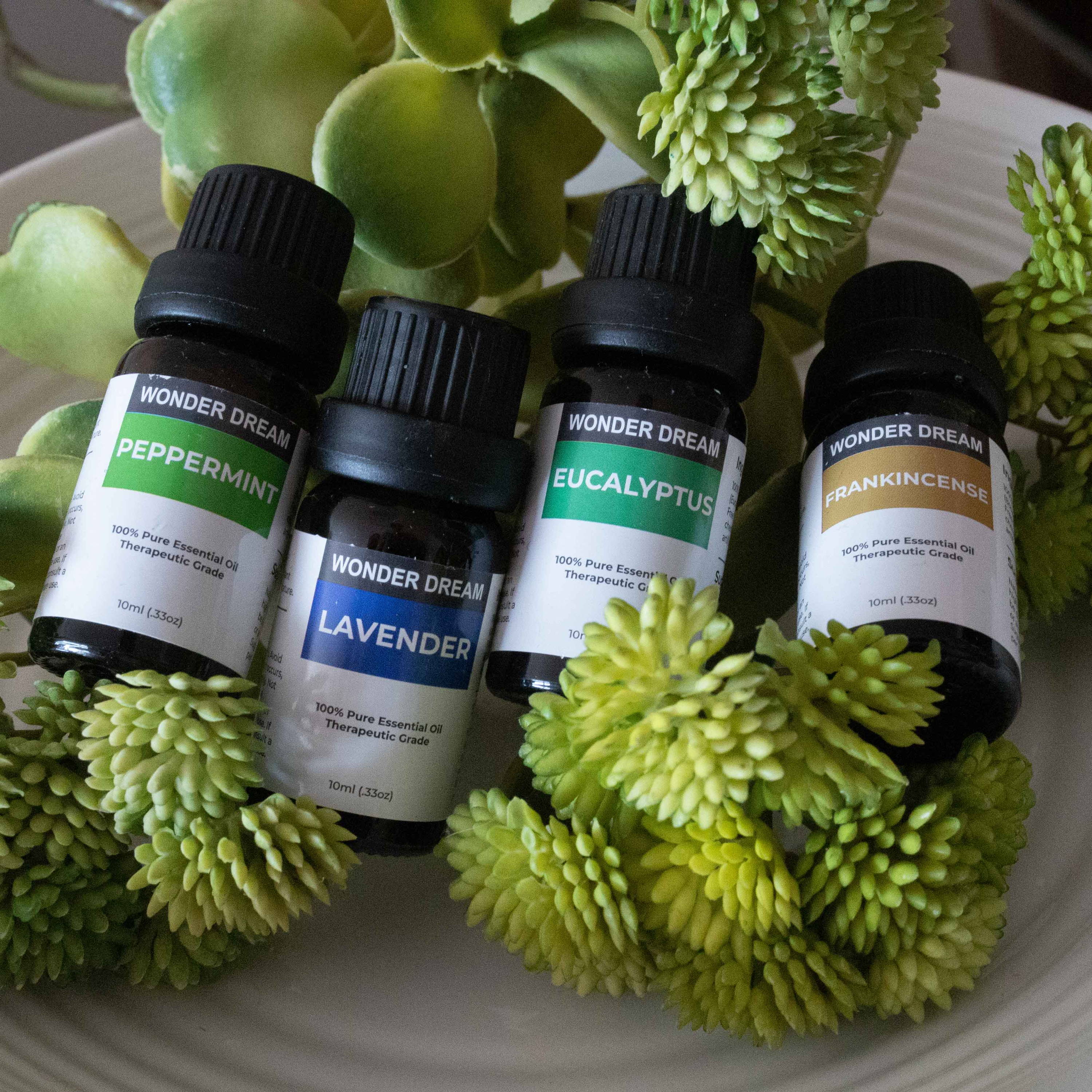 How essentials oils will help you feel more comfortable in a face mask

Dr. Patterson, a medical director at UT Health San Antonio, explains how essential oils are commonly known to have several beneficial effects on our body. These oils can have a quick effect on us as it goes through our olfactory nerve and up to the brain. Essential oils are used in many ways depending on what you want to use it for. With that, essential oils also come in many different scents or fragrances which also have different purposes for each.
The method for their study was identifying the specific complaints experienced by each healthcare staff and addressing that with a corresponding oil that targets their problem. The results of the study were positive and there were notable improvements as documented in the study.
For some, it has given them energy throughout the day. Others find the fragrance very pleasant that they don't mind not taking their masks off because of the smell. These are only a few of the possible effects of essential oils.
Now, which essential oil would you be best for you?
As we have mentioned, each oil has varying benefits and it's best to know what you need to determine which is best for you.
Frankincense oil is known to reduce feelings on anxiety and can even help improve oral health.

Peppermint has a variety of uses but is commonly known to promote energy and to be used as treatment for colds and headaches. This oil is quite powerful so it is highly recommended that you dilute it first.

Lavender is the most popular and widely used essential oil. On top of having a pleasant aromatic fragrance, it also promotes relaxation and helps skin problems.

Eucalyptus oil is probably for you if you want a little boost when you have asthma or nasal congestion.
These are a few examples of the essential oils you could use on a daily basis. Not only does it make your mask smell pleasant, but it also helps your body and mind as well.
Time to make you masks more comfortable
Essential oils that are pure and high-quality may come with a high price tag. Rest assured, there are still affordable options out there that still offer excellent quality essential oils. Always make sure to find those that are natural with the least amount of additives that affect the concentration of the natural plant oil.
Even those small 10 mL bottles can last you a long time. Remember that these are concentrated oils that can be overpowering at times. If you're just starting out to use them, try adding only one to two drops of oil on the outside edges of the mask. Less is more when it comes to these. You'll be surprised how a drop can go a long way.
So, next time you're leaving your house, don't forget to bring your face mask and your favorite essential oil scent.
Time is running out, our 60% OFF sale ends soon!